Digestive
Support & Nutritional Therapy
GETTING YOU BACK TO YOUR BEST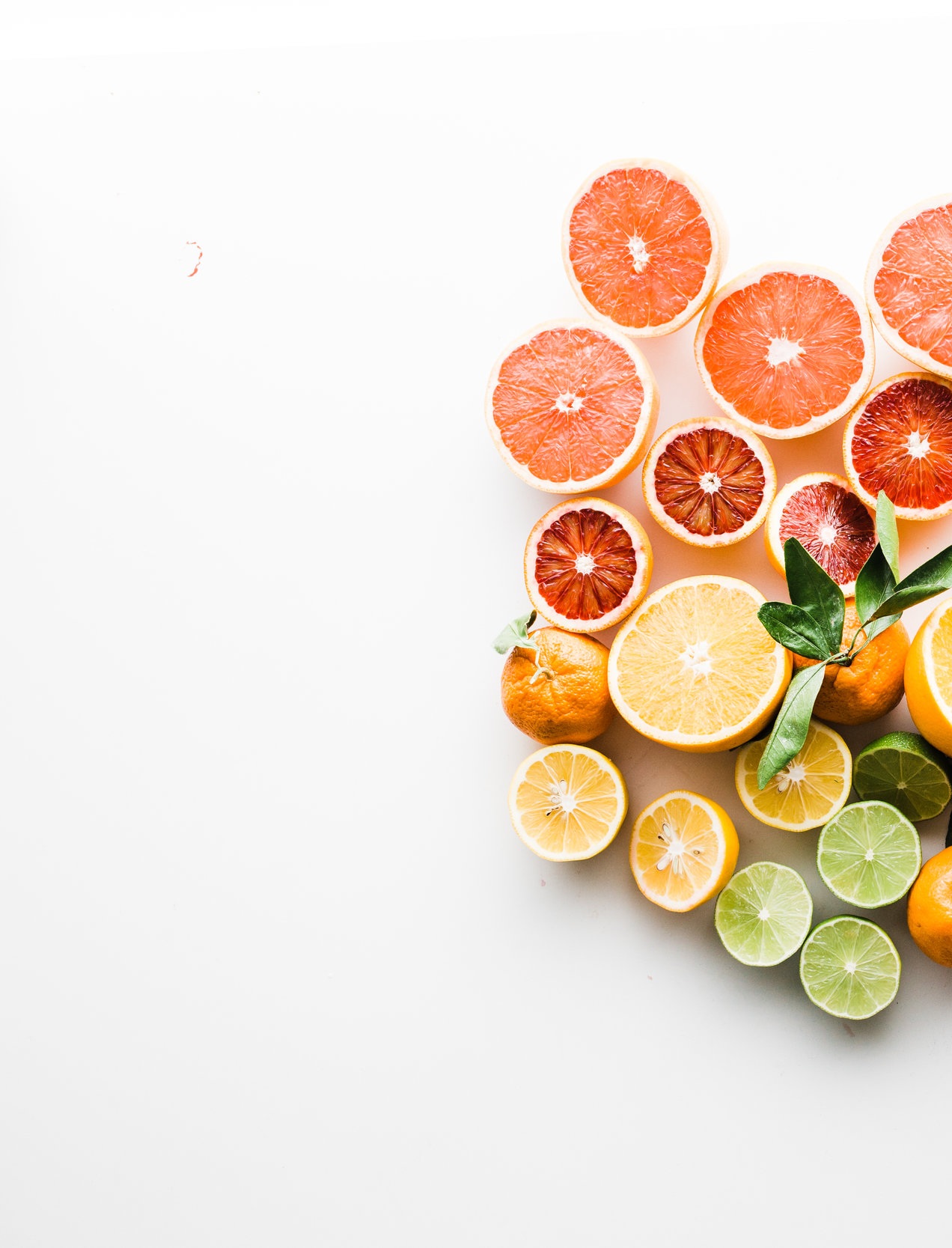 Digestive complaints are one of the most common issues you can face. With symptoms
occurring anywhere along the digestive tract you can often be left feeling drained, frustrated and unsure where to seek help.
Here are some of the most common digestive conditions:
✓ Coeliac / Celiac Disease
✓ Ulcerative Colitis
✓ I.B.S
✓ Crohn's Disease
✓ Heartburn
✓ Bloating
✓ Constipation
✓ Diverticulitis
Medical management of digestive conditions can involve using drugs to attempt to suppress symptoms or in other cases the patient can be left to self manage the condition through avoiding troublesome foods. That is, if the troublesome foods are indeed known!

There is a better way - by addressing the underlying disturbance in the digestive tract. While there can be number of reasons behind this it is my job to find out why and to help you take back control of your health.
Book a free 20 minute phone consultation with me to identify what's going on with your digestive health and how we can work together to really get you back to feeling your best
I work to resolve chronic digestive problems and to really get to grips with what's going on. It's by addressing the underlying issue that we can really get you back to feeling your best.

Digestive Support Recipes
Food that is good for you and your gut.